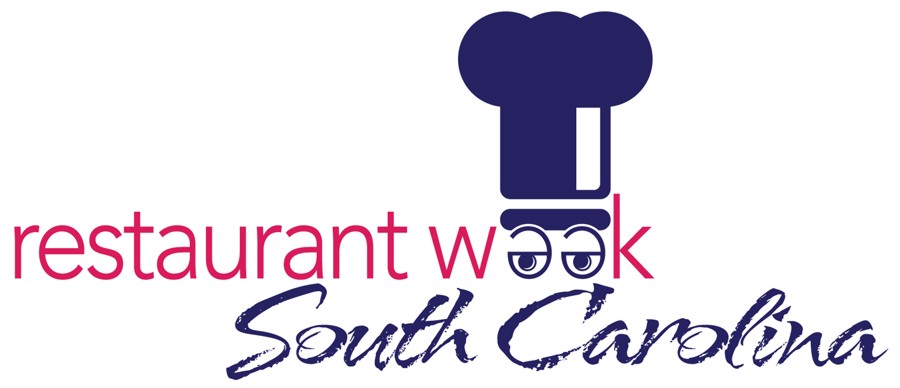 Restaurant Week is an eleven-day celebration of South Carolina's cuisine at hundreds of participating restaurants, including Mr. Friendly's and our sister restaurants, Cellar on Greene & Solstice Kitchen!
Starting Thursday, January 8th and running until Sunday, January 18th, you can enjoy a three course dinner at Mr. Friendly's for only $30 per person! While some menu items will change daily, you can expect a mix of our classic dishes like the Fried Green Tomato & Pimento Cheese Appetizer, Peach-Mustard BBQ Glazed Salmon and Caramel-Pecan Fudgecake, plus a mix of daily specials sourced from local purveyors.
We hope to see you during 2015's Restaurant Week!
* please note we are closed on Sundays *